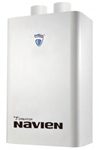 Navien makes it easy to go tankless with the number one condensing tankless water heater in North America.
Bulky tanks are history. Navien high efficiency tankless is the future:
Endless hot water when you want it
Compact space-saving design
Lower energy bills
Longer life than tanks
15-year warranty dual stainless steel heat exchangers
A Quality Plumber is a tankless service and installation expert. We can help you decide if a tankless water heater is right for you. Contact us today!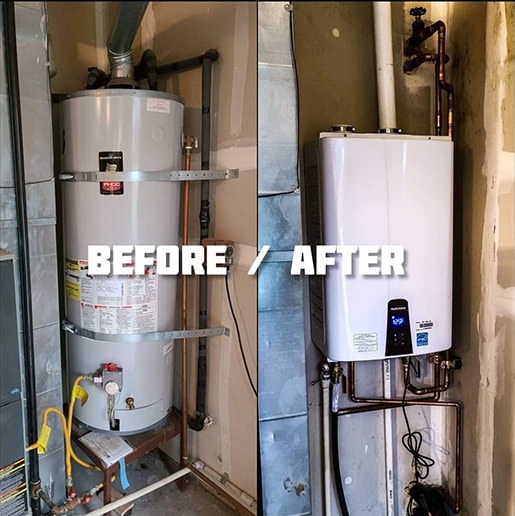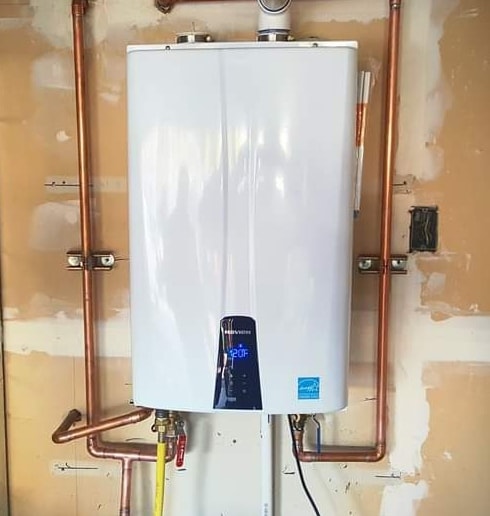 Gas Tankless Water Heaters
Frequently Asked Questions