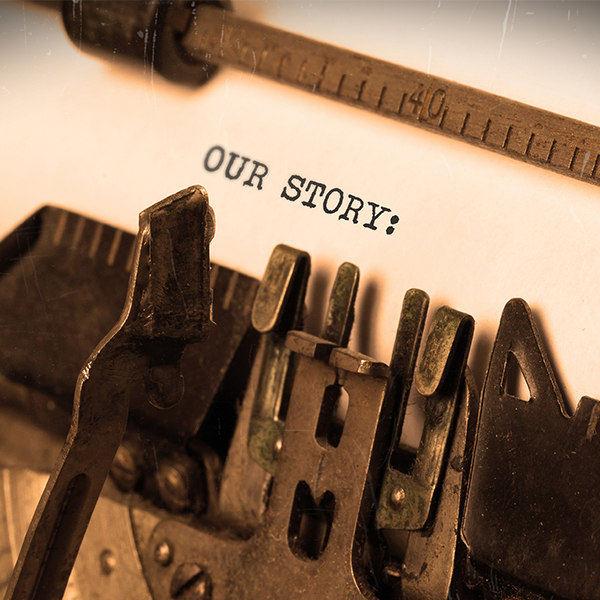 There are other plumbing companies that provide plumbing services to Lake Stevens and Everett. However, what makes A Quality Plumber better is that all of our plumbers are highly experienced and trained in multiple aspects of plumber repair, hot water tank repair, tankless water heater, drain cleaning, and plumbing remodel repipe.
Our experts stay up to date on building codes, pipe regulations, and repair techniques to ensure that you get the highest quality work and plumbing that lasts. We try hard to provide the highest quality recommendations on plumbing supply parts. Our favorite vendor for plumbing parts is Ferguson plumbing supply. Most importantly, we have a commitment to quality that surpasses all others in the Lake Stevens and Everett area. We are so focused on quality service that we've made it our primary name. When you see A Quality Plumber, you know you are getting a quality plumbing service.
Unlike our competitors, we do not charge service fees for any of our work and we do not charge per person. We simply charge hourly time for our plumber repair from the minute we knock on your door with a minimum 1-hour charge. All of our technicians are thoroughly background checked as well we ensure they have the latest and most recent knowledge of all modern plumbing and heating technologies. Call us now for help!