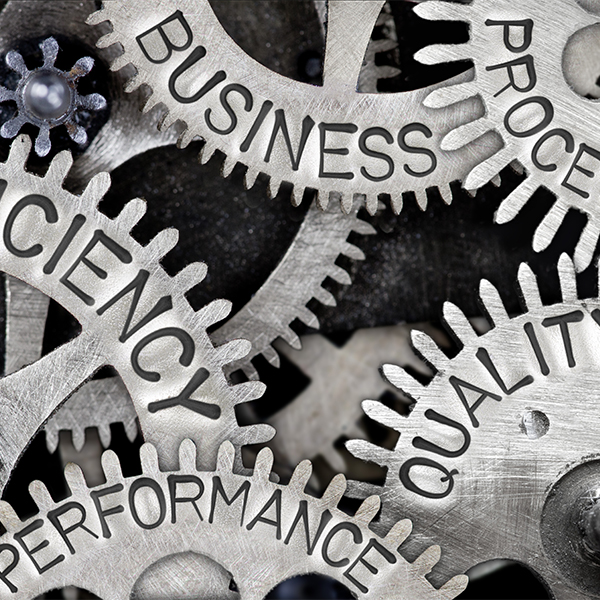 We are plumbing professionals! We maintain a high level of quality among our staff. All of our installers and technicians are trained on a regular, on-going basis. We, and they, are certified by the following industry organizations:
Bonded & Insured
Licensing: #QUALIQP871CE

Rheem Pro Partner
You can trust Rheem Pro Partners to provide a truly top-of-industry customer experience. Rheem evaluates Pro Partners yearly to ensure they are continually providing exceptional customer service and meeting the highest program standards. Pro Partners are held accountable for the dependable, safe and satisfactory installation and servicing of high-performing Rheem products. Our authenticated Online Ratings & Reviews program uses third-party validation to ensure trusted, customer-recommended service from a Pro Partner. Every year, Pro Partners complete advanced technical and professional training, enabling them to continually provide you with the best service and advice on all Rheem technologies and solutions. Pro Partners can offer you a better value on Rheem equipment and installations than any other contractor, with exclusive Pro Partner financing options and promotional offers so you can afford the solution that's best for you.

Navien Service Specialist (NSS)
Navien Service Specialists are trusted by Navien to provide the highest quality customer service and support in the industry. A Quality Plumber is a Navien Service Specialist.